Quality Control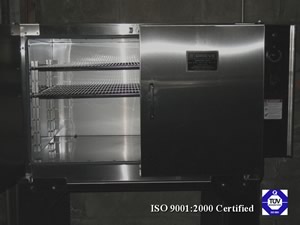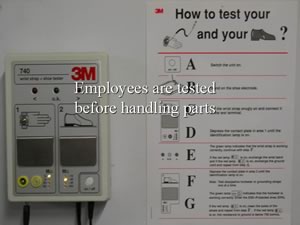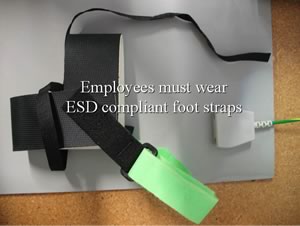 Parts are opened in an ESD/MSD compliant area for inspection of the actual items:
MSD tab is checked for moisture intrusions, if necessary parts will be baked and resealed at an approved test house (certification of this process provided).
Date code inconsistencies are checked.
The markings on the part are checked for authenticity.
Leads are inspected by hand held devices and by microscope if deemed necessary.
If any issues are identified Select then has the following options:
Reject parts immediately and contact our vendor for an RMA.
Send parts to be "de-lidded" (destructive physical analysis or DPA) for an inspection of the die and internal wiring.
Send parts to Select test house to be tested and certified for solderability.
Member of Independent Distributors
of Electronics Association (IDEA)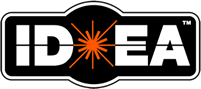 AS9120:2009
ISO 9001:2008
ANSI/ESD S20.20-2007