Counterfeit Prevention Process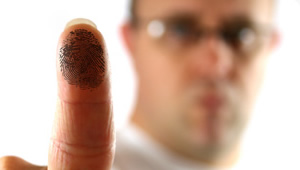 Assuring no counterfeit or faulty product reaches our end customers:
Select only buys from approved vendors, per our ISO manual (procedure upon request).
Incoming items are inspected for any inconsistencies:
Manufacturers label is checked for authenticity (our shipping department has inspectors with over 15 years of industry experience).
Issues or inconsistencies identified by Select are checked with the manufacturer or a manufacturers rep to help identify fraudulent labeling.
The seal is inspected for any issues such as not original factory, loss of seal due to compromise of the bag or seal, etc…
If no compromise of the original seal Select then applies their own bar code label regarding the parts (qty, part #, seal date…etc).
If the original seal needs to be compromised Select does it in a monitored environment and is re-sealed by IPC/JEDEC J-STD-033A standards.
Subsequently passing QC inspection Select then packages and ships product to meet all requirements specified in the customers' purchase order.